Information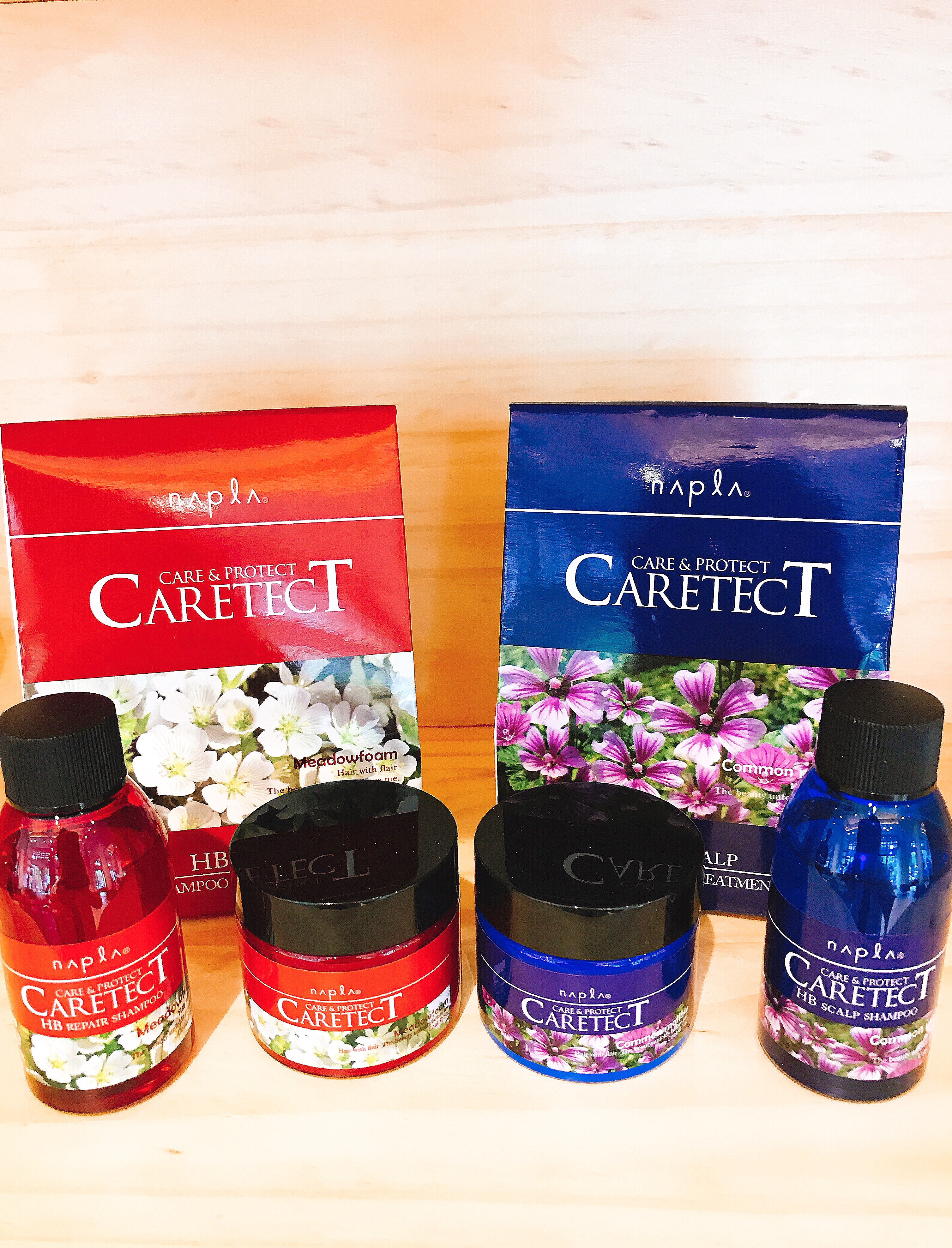 【特惠活動,正式開催 !!】
《5月22日(二)~ 僅提供給前100位客人。》
盛夏來臨,想提供給想改變髮型的朋友們一個好消息!
我們特別準備一份日本製攜帶式的洗護髮精送給初次到LOA,亦或是透過介紹到LOA的朋友!
相信一定可以改善頭皮出油而扁扁的髮型,還有因為燙染髮而受損的頭髮帶來改善,讓您成為眾人的焦點!
(恕此優惠無法與其他優惠合併使用。)
【Summer Giveaway officially starts !】
《5/22 (tue)~ First 100 arrivals.》
We would like to inform all of our friends about the good news!
LOA has prepared a gift for all of our new customers, whether you found our store through social media or you were introduced by your friends you might receive a gift from us!
We've prepared a pack of our traveling package with a bottle of cream and shampoo. It's a product made in Japan and it's perfect for whoever is worrying about their oily skin, or those with damage from color-treatment or perms.
(Notice! This event is exclusively for new customers and may not be used with any other special discounts.)
ヘアスタイルを変えたくなる夏に向けてのキャンペーン🤗
《5/22(火)~ 先着100名様》
新規のお客様 ,ご友人をご紹介して頂いたお客様に、当店でも使用しているオススメのご自宅用シャンプー&トリートメントを差し上げます!
特に頭皮の脂でボリュームが気になる方 ,カラーやパーマでダメージが気になる方の日頃のケアのお手伝いが出来ると思います。
この夏はキレイになってお出掛けしましょう!
(他の割引サービス等との併用はできかねますのでご了承下さい。)